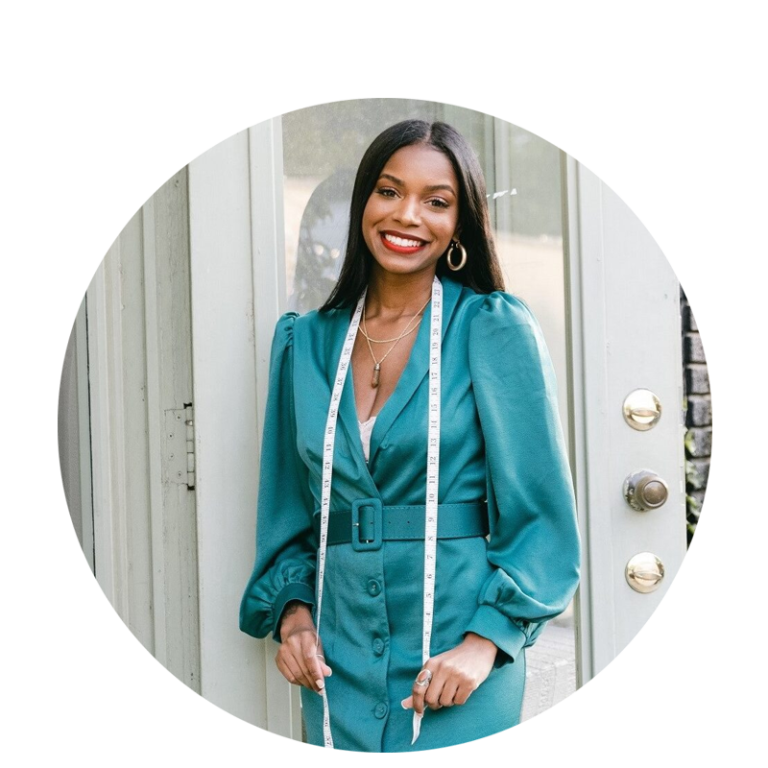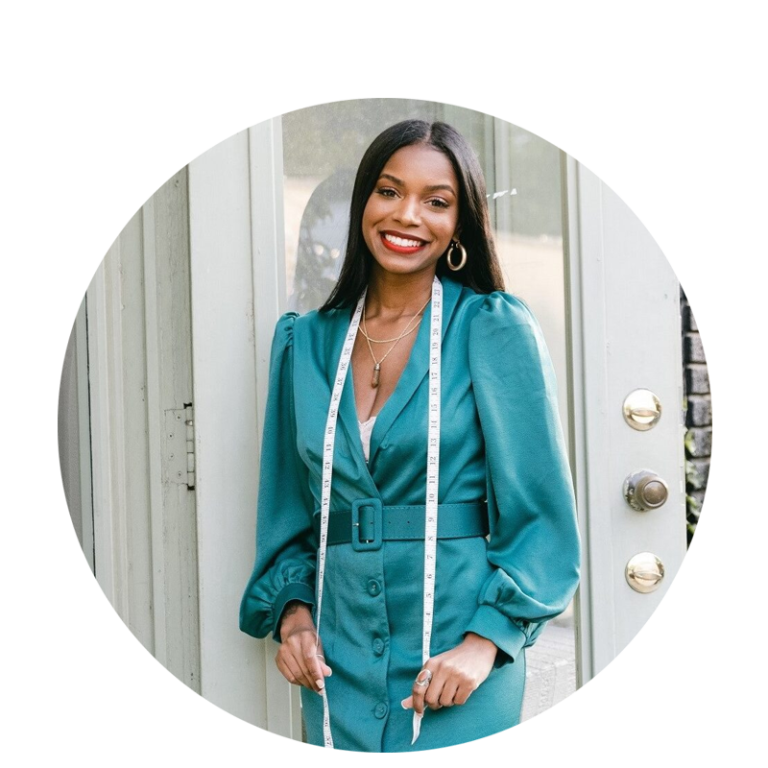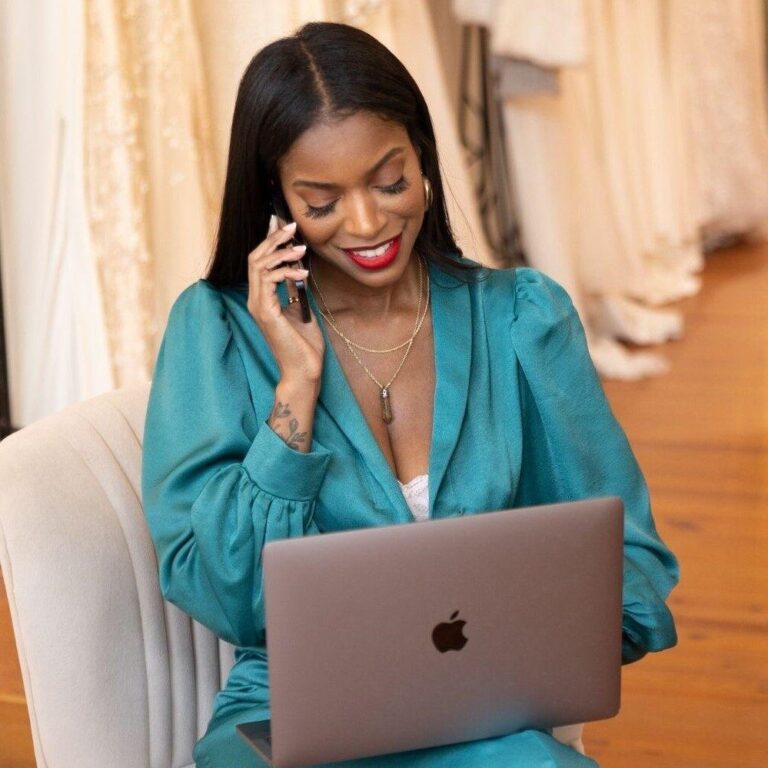 If you feel like your wedding planning has lost its fun and excitement, I'm here to help. As a licensed counselor turned coach, I offer a safe and confidential space to talk about your concerns and find solutions to bring joy back into your wedding planning process. Let's work together to turn your wedding funk into a joyful experience.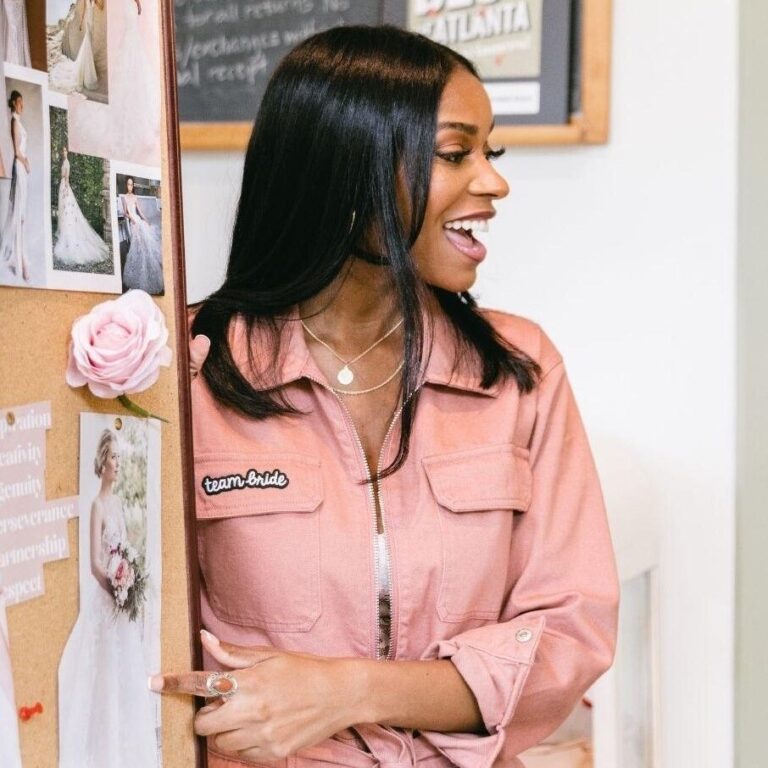 Bridal prep courses are designed to help brides-to-be feel confident and empowered. They cover topics such as bridal fashion, body image, and wellness, as well as bridal salon etiquette and how to know when you've found the perfect dress. The courses aim prepare brides for wedding gown shopping and beyond, ensuring they feel ready for one of the most important days of their life.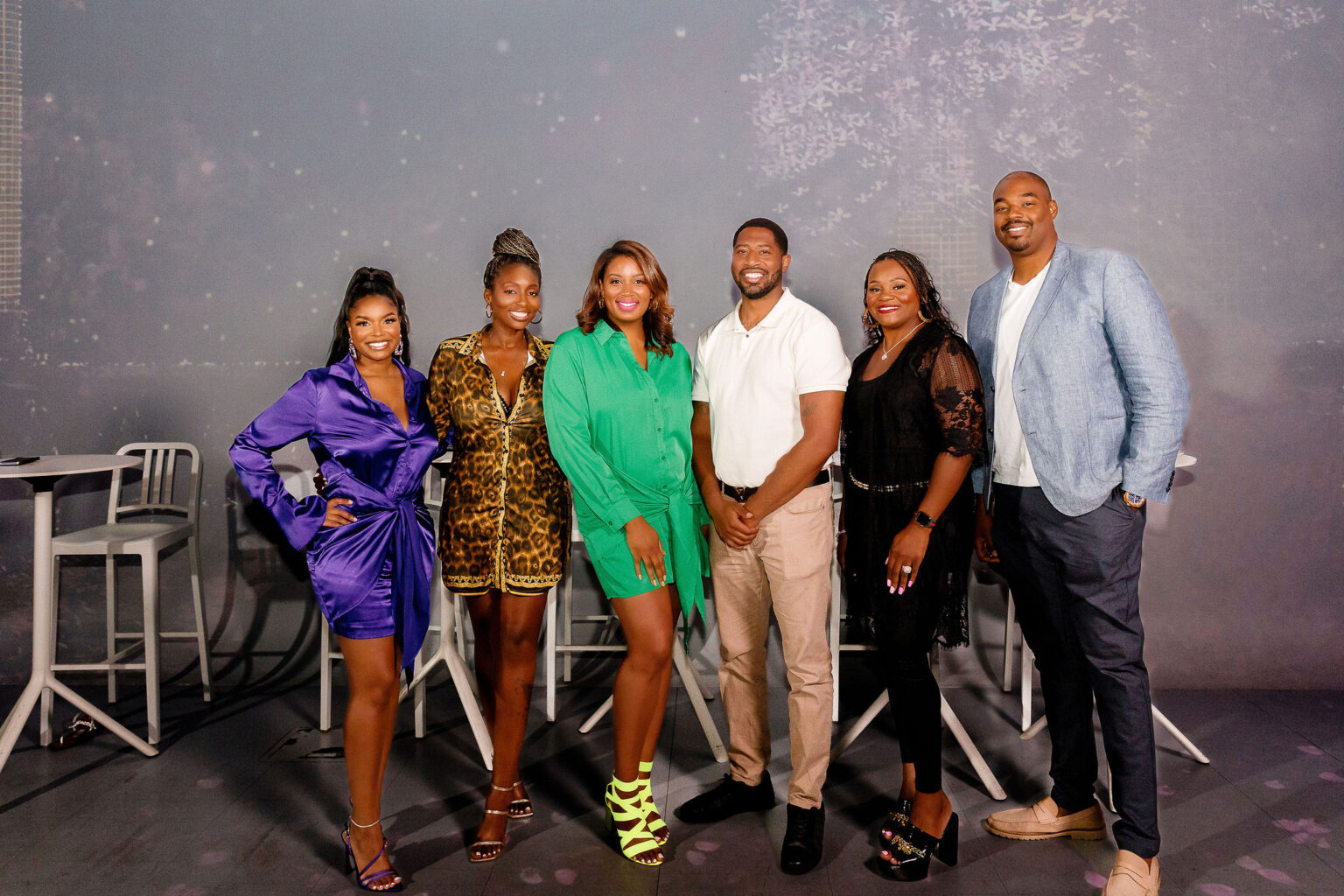 Believe that your audience will benefit from my expertise? When it comes to wedding shopping, there are numerous aspects to consider, such as the dress, the venue, the catering, the decorations, and many more. Sharing my insights and tips on how to make the most out of wedding shopping, how to find the best deals, and how to stay organized throughout the process can be invaluable for those planning a wedding.